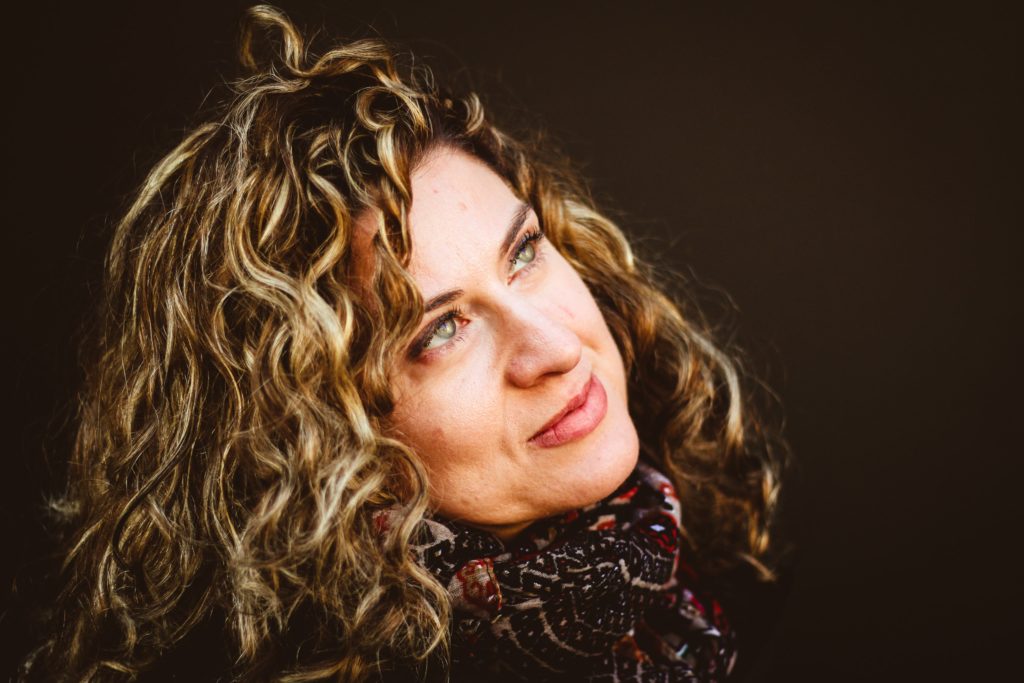 In our modern times we live out longer lives, which has given rise to the creation of the the Women's Rite, Queenhood.
Imagine a woman seated with those she considers 'daughters' in the forest as the sun sets. See the Motherhood girdle that she created by hand – the beautiful twistings of cotton fabric & twine – see her hold it lovingly to her chest as she offers the stories of her Motherhood. Then see her gently bury it in the earth, returning those energies back to the Mother Goddess.
These days, menopause is now seen as being a time of power for women. No longer is it the "end of your life", or a thrusting of a woman straight into eldership. Unlike Cronehood – which is concerned with stillness, passing on wisdom, and enjoying the final fruits of your harvest – Queenhood is all about owning her strong body, her influence within her community & her growing family. It is that time when you children may have left the nest; you may have a change of career; you may go back to school; you may experience divorce; all those things we used to consider "midlife crisis", but are really a woman entering a powerful time of her life.
Queenhood is about aligning your life to your passions & purpose.
A Queenhood Ceremony is about remembering the strength of Maidenhood – freedom, exploration, new beginnings – and combining it with the wisdom of Motherhood – responsibility, creation, organisation – to become a woman who melds the powers of Fire & Water….wherever it may lead her.
 To a Queenhood Ceremony I bring:
A passion for women's ceremony & a wealth of ceremony experience
Authenticity, honesty, patience, respect & understanding
A creative heart & an organised mind
An understanding of the need for women together together to mark the changes in their life
An awareness of the power of women gathering together in sacredness
Welcome to Green Celebrant ceremonies. Book your ceremony with me today.