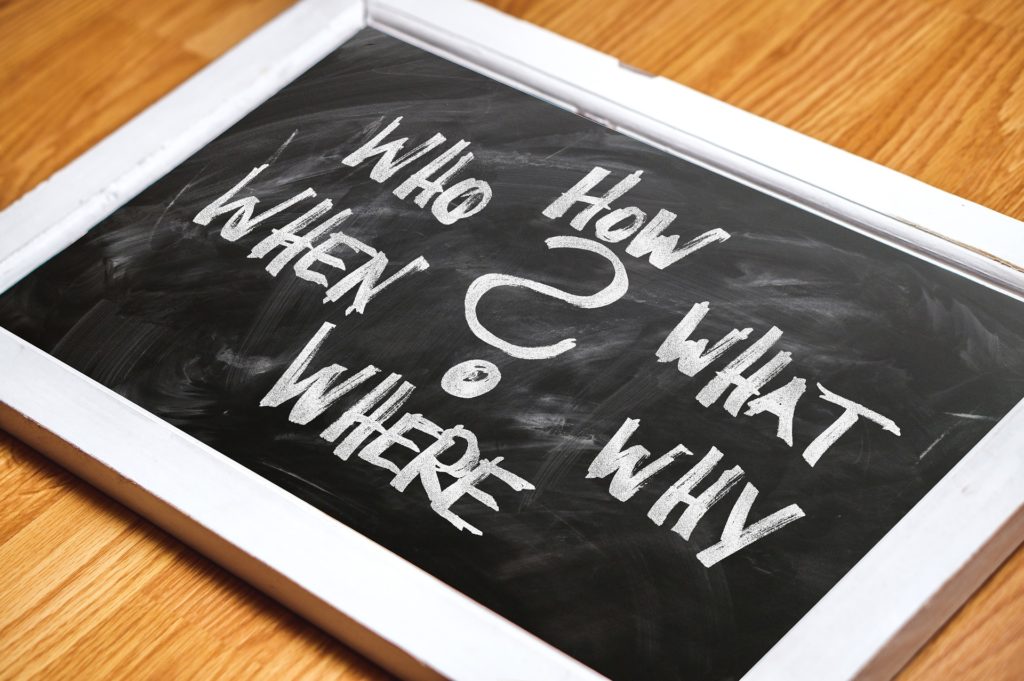 You know you love each other, and you want to formalise this love in a really special & unique way. You have a general idea of how you want your ceremony to look – and maybe you're also curious about what else it could look like.
Finding a celebrant to support & assist you in the ceremony
Create the ceremony
Experience the power of your ceremony

Finding a celebrant to support & assist you in the ceremony
For some of us, ceremony is our passion and our chosen vocation – we have dedicated our lives to it. So when someone reaches out to us about their individual ceremony, we are honoured to assist and support them in this sacred work.
When a couple seeks a ceremony to mark their commitment to their beloved, the ceremony is more than just a legal formality. Every part of the ceremony – from the setting of the venue to the words spoken in the ceremony – symbolise the love and hopes of the couple. This day will be a unique moment in their lives that will be re-lived in their memories, over and over.
I love that moment when a couple first contacts me, curious about what ceremonies I can offer, and hoping that what I can offer is also what they want. From that first moment, a sacred journey begins for me, for when I craft a ceremony with a couple, I am truly seeking to know them, and the story of their love, so that the actual day of the wedding becomes an expression of them for all to see.
Create the ceremony
Because ceremony is my soul's deepest expression, each one is unique, and I am always weaving its design with in the person or couple I am working with. Imagine a gathering where you and I explore your life experience, what it has meant for you, and how you want to express it. Imagine soft laughter and gentle tears as we work together to craft a ceremony that is all about you and this event, with each part having meaning for you, and which you understand.
As a trained counsellor as well as celebrant, I offer a unique set of skills to explore your ceremony and your inner world with you.
Experience the power of your ceremony
The ceremony is the culmination of time we've spent exploring, delving and understanding you within this life event. The day of the ceremony is a powerful one, and I am with you the whole time, from the creation of the sacred space, to the performance of the ceremony, to the check-in afterwards to gently reflect on & complete the experience.
Welcome to Green Celebrant ceremonies.