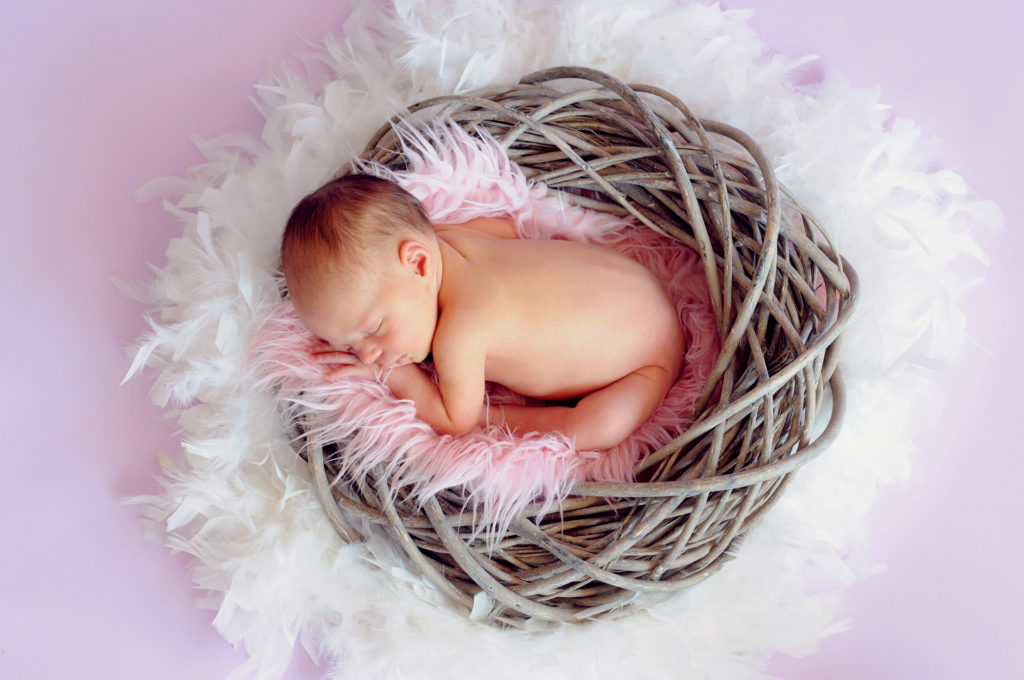 Imagine a ceremony where a child is welcomed into the family of community, in a way that has profound meaning for the parents of the child.
Imagine that a woman holds her week-old child to her breast, with her partner beside her. See that all around her, in a circle, sit her family & friends – her community. And one-by-one, someone from the circle comes forward and with a gently touch to the cloth wrapping the child, offers the child a blessing. And then the next person comes forward, and the next after them, and beautiful words of blessing spill forth: "May you always have food and drink" – "May you be blessed with joy & laughter" – "May you always know how loved you are."
A baby blessing ceremony is a sacred & intentional way for a baby to be blessed as they begin their life.
Many people feel they want to do something "spiritual" but other than the traditional Christening, don't know what else is possible. A baby blessings ceremony can be as spiritual and sacred as needed, as it is all about welcoming this new soul to our world.
To a baby blessing ceremony I bring:
A passion for motherhood ceremony & a wealth of ceremony experience
Authenticity, honesty, patience, respect & understanding
A creative heart & an organised mind
An understanding of the need to mark the birth of children in a spiritual way that has true meaning
A genuine joy in & love & for children
Welcome to Green Celebrant ceremonies. Book your ceremony with me today.