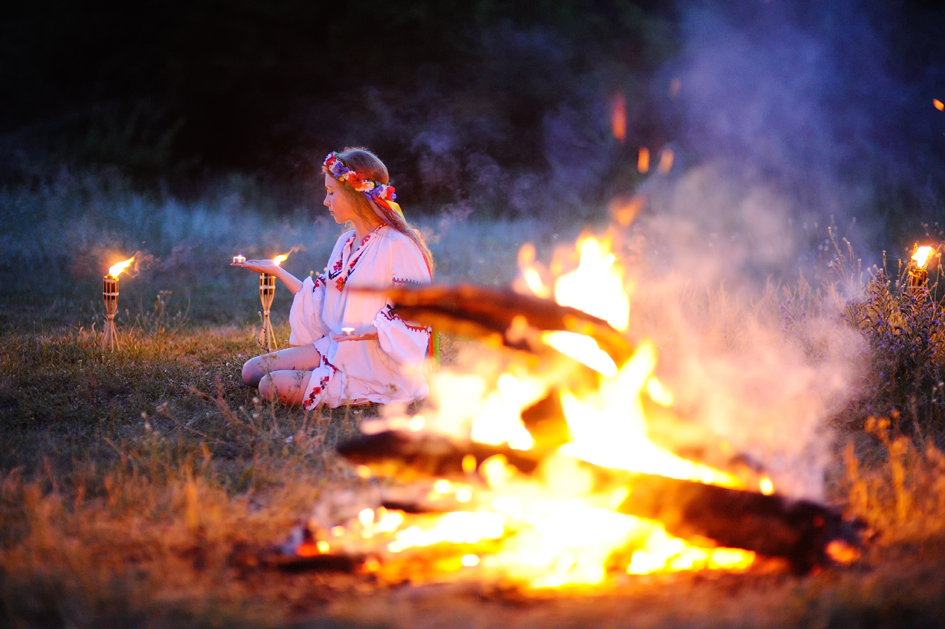 When we experience challenges & trauma's, we take on harmful beliefs into our minds, bodies & spirits. Healing Ceremonies are about recognising those beliefs & changing them, and thus our experience of life.
Imagine being held within sacred space – a place that is both serene & empowered, created just for you, just for this healing purpose. See yourself being lead through a journey to seek that which is lost, forgotten or taken. Through the seeking & the discovering, the realising & the reclaiming, feel yourself become whole & renewed. And know that this journey, and the wisdom and healing you receive, is all by your own power & will – for no other can do this for you, but you.
A Healing Ceremony is about seeking healing within us through understanding of the situation , acceptance of self & a willingness to change.
A Healing Ceremony is about therapeutically discovering what lies at the heart of your 'harm', and what is required of you to find your 'healing.' Through ceremony, journeying, creation & expression I support you to empower yourself & change your beliefs. Whether those beliefs were set in childhood, adolescence, adulthood or last year! Acknowledging the role those beliefs play in our lives – and the fact that we cannot move forward, change, grow or flourish – is part of the important process that is a Healing Ceremony.
To a Healing Ceremony I bring:
A passion for ceremony & a wealth of ceremony experience
Authenticity, honesty, patience, respect & understanding
A creative heart & an organised mind
A spiritual understanding & experience of healings
Qualifications & experience as a therapist
Welcome to Green Celebrant ceremonies. Book your ceremony with me today.