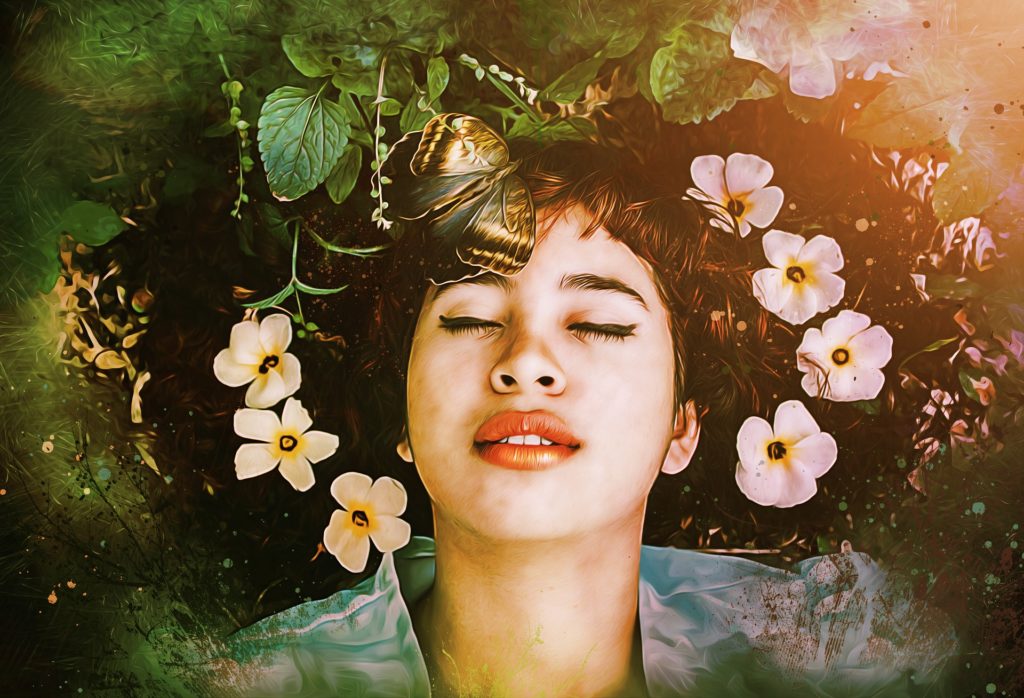 I believe it is of great importance for our young women to know from an early age how sacred their bodies are.
Imagine that as a girl approaches her First Bleeding, there is a sense of anticipation & an understanding of what is ahead of her. See her surrounded by the woman who love her, who support her with stories & blessings & gifts. See that young girl gaining the strength of these gathered women, learning of the strengths of her body & her Womanhood.
Imagine a young woman stepping into Womanhood with pride.
A Maidenhood Ceremony is about supporting the young woman in our communities – our daughters, granddaughters, nieces & friends – so that they understand the innate power & responsibility of being a Woman. Of the potential for them to give birth to new life.
To a Maidenhood Ceremony I bring:
A passion for women's ceremony & a wealth of ceremony experience
Authenticity, honesty, patience, respect & understanding
A creative heart & an organised mind
An understanding of the need for women together together to mark the changes in their life
An awareness of the power of women gathering together in sacredness
Welcome to Green Celebrant ceremonies. Book your ceremony with me today.