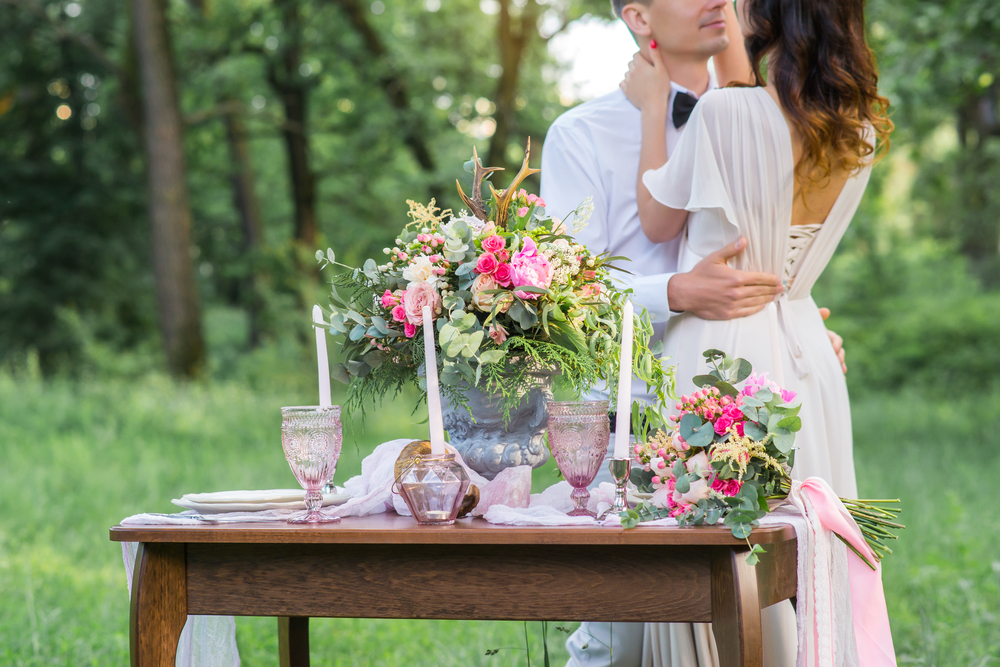 Imagine a wedding day of joy, love and sacredness.
Imagine that in the weeks or months leading up to your wedding, you've explored all the aspects of the ceremony, and have chosen what best reflects the love you and your beloved have for each other. Imagine feeling that the wedding started back at that first interview with me, as we explored your story of love, and that you've been on a journey ever since. Imagine that in our creating your ceremony, you were both offered many opportunities to more deeply understand each other, and your love.
A wedding ceremony is the coming together of two people in a sacred partnership of love and support for the rest of their lives.
Whether this is a legal ceremony, a commitment ceremony, a vow renewal or handfasting, a wedding is an emotionally powerful occasion.
To a wedding ceremony I bring:
A passion for ceremony & a wealth of ceremony experience
Authenticity, honesty, patience, respect & understanding
A creative heart & an organised mind
A sacred outlook to life & openness to spiritual expression in ceremony
Welcome to Green Celebrant ceremonies. Book your ceremony with me today.